We provide range of sercices..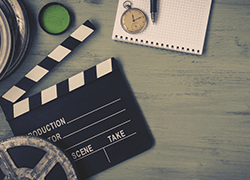 Line Producing
We have experienced in house line producers as well as industry experts working for us on contract basis to provide a hassle free filming all throughout the year.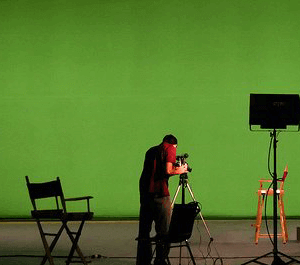 Locations
We have contractual agreements with the councils as well as private owners of indoor and outdoor locations across the United kingdom, Europe and USA. We can arrange for location recce and filming according to your requirements.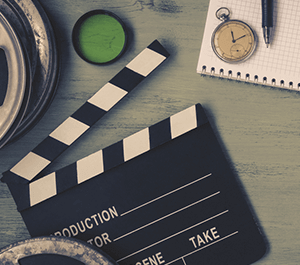 Equipment and Technicians
Besides our own range of equipment, we have an excellent goodwill built with a wide range of equipment rental companies who offer competitive prices for us. Over the years we have managed to work with the best technicians in the industry who are always willing to work for us at a short notice to make your film stand out better.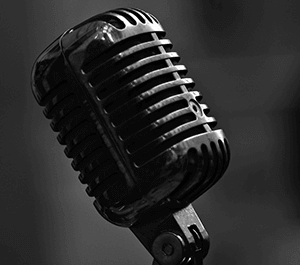 Transport and Catering
We can provide you a range of vehicles to suit you needs during the filming of your dream projects Since we work with units from different backgrounds and ethnicity, we are able to rope in caterers to suit their needs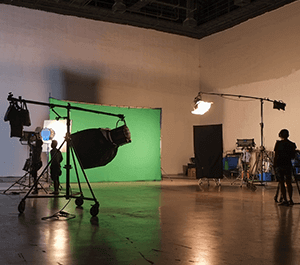 Extras and Dancers
Depending on the needs of your script and filming, we can arrange experienced extras to be present in the crowd scenes or to fill in speaking roles. If you are looking for dancers we can arrange them based on the style and ethnicity.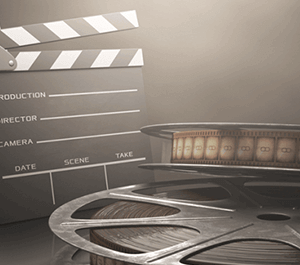 Security and Other
All our security are experienced and come with the background checks done to act as security for you artist during the filming and until final escort to airports if required.