We are
dedicated

to

visual

media
Eyeball Dreams is one of the leading film and video production companies in London with Branches spread across Europe, USA and India. Our core expertise is in making Feature Films, Short films, Documentaries and Web Series.
We believe in films that spell difference; not only commercially but also socially. We conceive and support films and short films that have a potential to carve niche in world cinema; no matter of which genre or kind, no matter how small or Big the Budget! That is why we are open to co-productions with big studios as well as small independent film producers. We understand the vast latitude of documentaries. The range of subjects, issues, and styles to make them are endless and mind boggling. An effective documentary can go directly to the heart of the issue and connect an instant cord with its universal appeal. We support Documentary film maker in their mission of spreading awareness of issues or providing infotainment. We back them up with our expertise, cinematic vision and cutting-edge technologies. We are well aware of possibilities the new medium has opened up for story tellers. Thanks to never ending inventions and revolutions in the internet arena. We at Eyeball Dreams are working to bring to our audience not only interesting but also engaging web series to sit back and enjoy.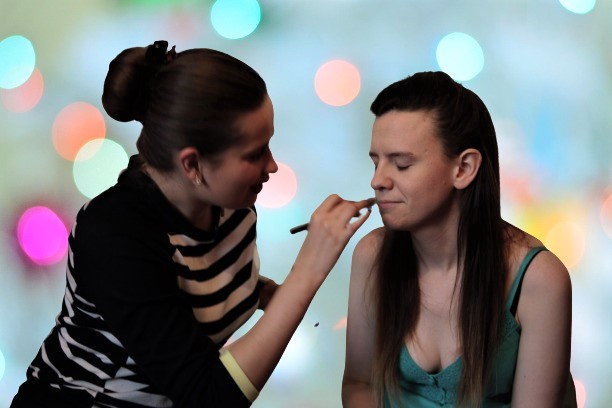 OUR TEAM
Meet The Passionate Team Members.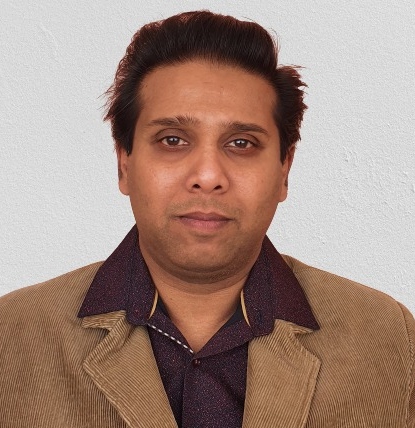 Naveen Sunag
Creative Head
Naveen is a highly talented and creative guy with over 25 years of experience working in the film and television media in various capacities. His core expertise is in Direction, Producing, Writing, and Editing. He has an in-depth understanding of the medium that has come through hands-on experience working on a variety of projects in the UK, Russia, India, the USA, and many other parts of the globe. Besides making films, he is often seen giving talks at many universities and webinars of international repute on a wide range of topics such as Cinema, Folk arts, Journalism, Culture, and Technology. His articles have been published in many reputed magazines across the globe. He has been making films, Short films, Music Videos, Corporate Videos, Adverts, and documentaries for many years and continues to enjoy making them.
---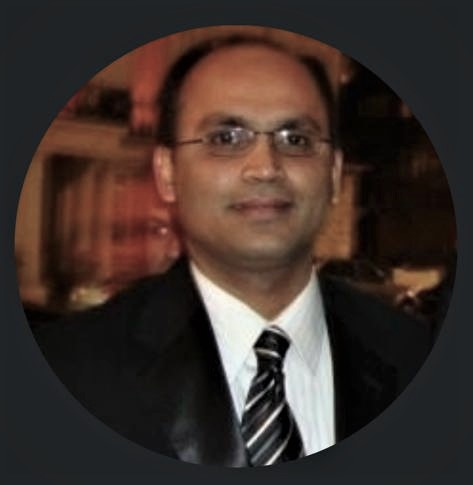 Sharath Iyer
Head Sales and Marketing
Sharath is the kind of person to whom sales and marketing come naturally. He has more than twenty years of experience in sales and marketing gained through working for some of the big names in the technology and media industry. He has established many firms and has been running them successfully across many sectors for over a decade. He is a master at negotiations and deals. He enjoys working on all kinds of projects, be it is a short film or feature film, a documentary, or a web series that stands out in the visual medium.
---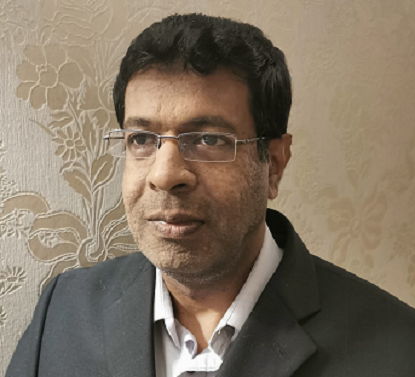 Jay Setty
Head Infrastructure and Research
Jay Setty comes from a technical background with a keen interest in cinema. His involvement with various film projects in different capacities have given him the much required hands on experience and understanding of the medium. He has a flair for minute details and is considered an expert at Research and development. He enjoys to facilitate the production of the projects to see that they are completed within the agreed budget and time frame.
---