We are
Dedicated

to

Visual

Media

Eyeball Dreams is one of the leading film and video production companies in London with Branches spread across Europe, USA and India. Our core expertise is in making Feature Films, Short films, Documentaries and Web Series.

We believe in films that spell difference; not only commercially but also socially. We conceive and support films and short films that have a potential to carve niche in world cinema; no matter of which genre or kind, no matter how small or Big the Budget! That is why we are open to co-productions with big studios as well as small independent film producers. We understand the vast latitude of documentaries.
NEW ENDEAVOURS
Catalogue of our ventures, stay with us and relish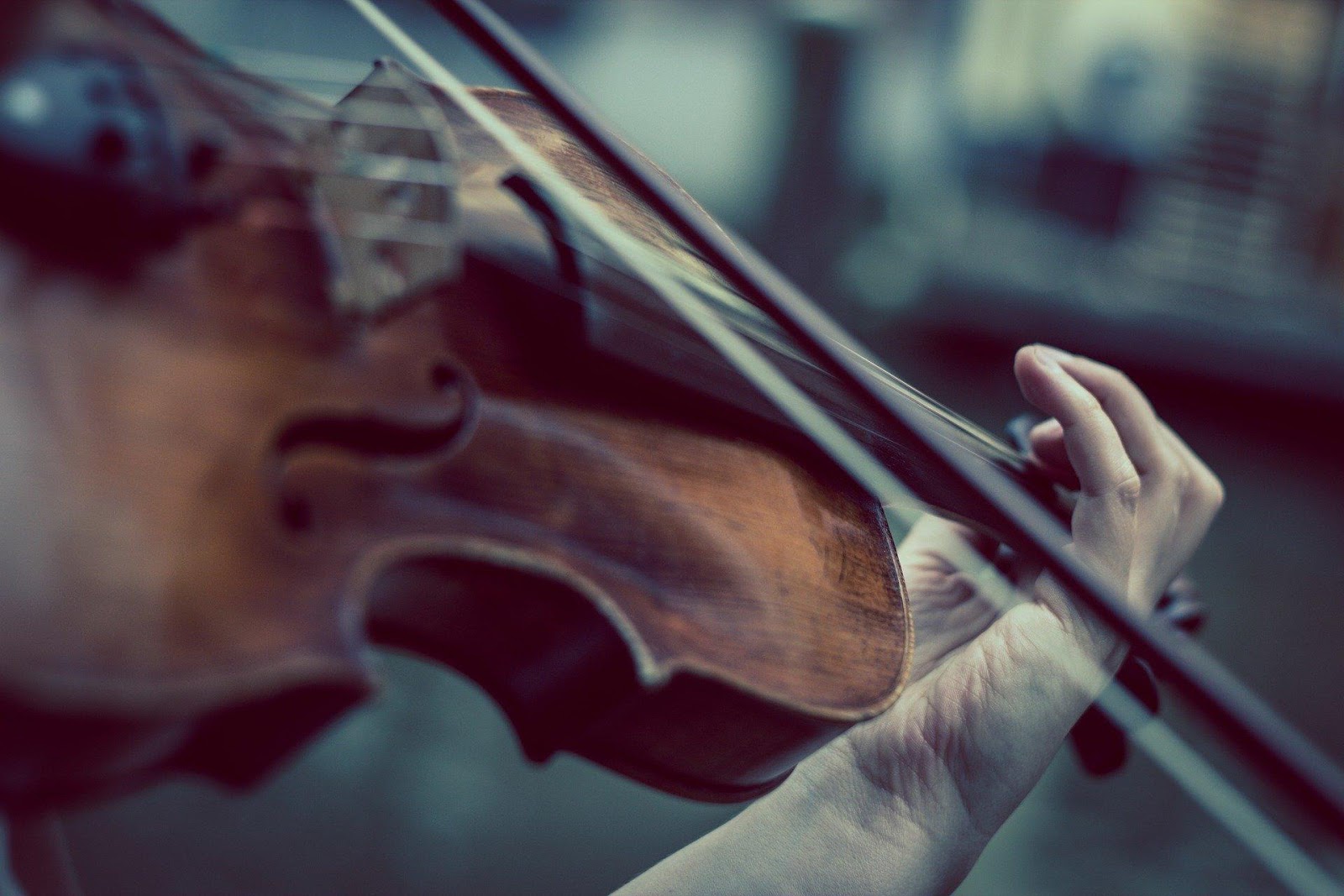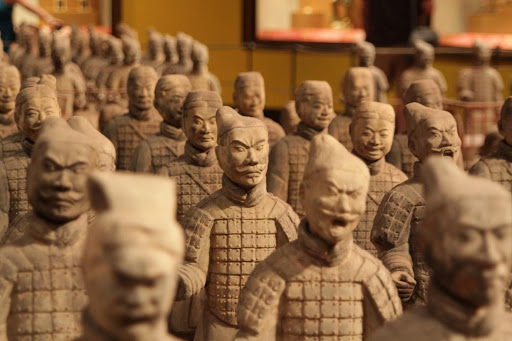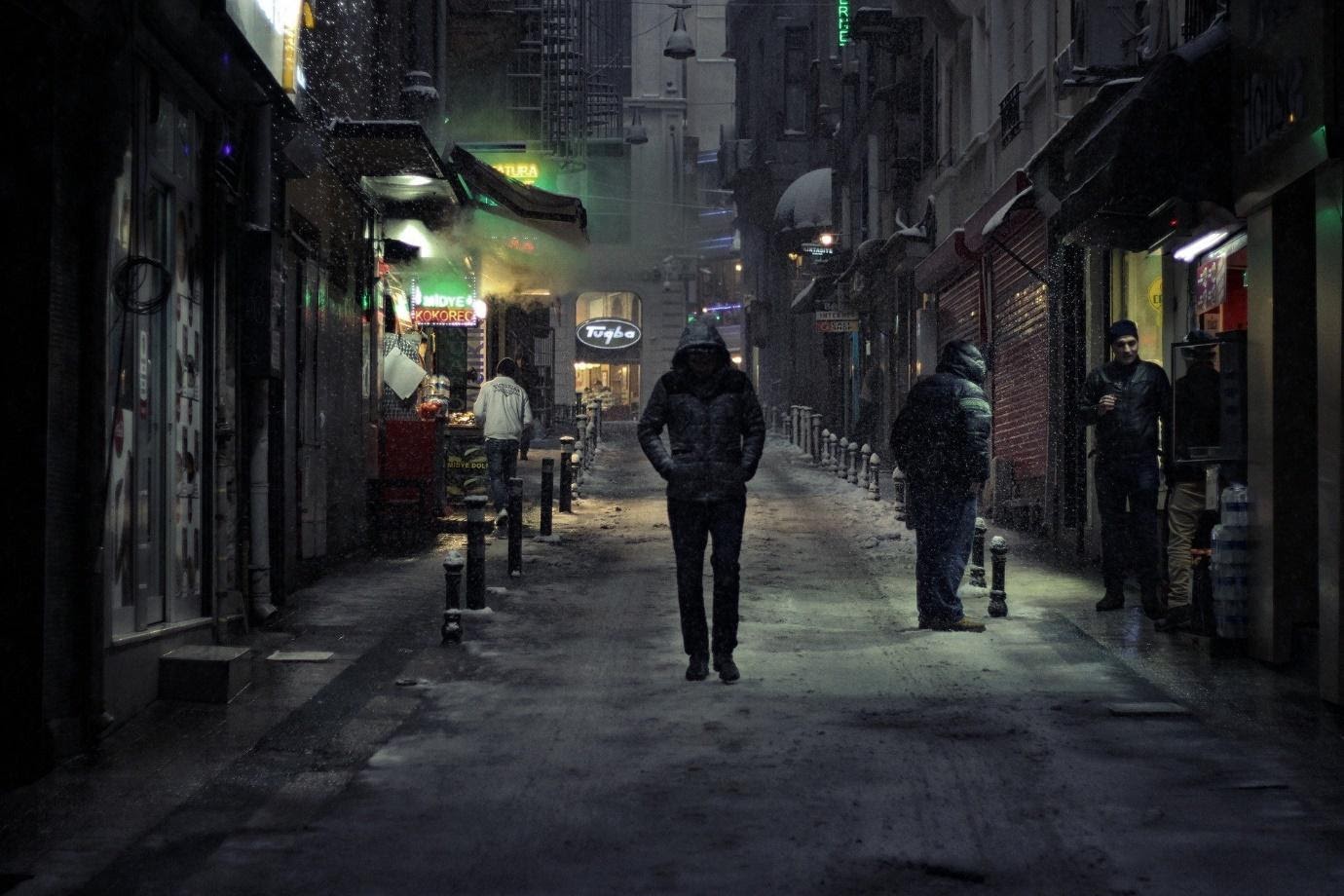 ON THE HORIZON
More flicks to enthral
GOT A PROJECT IN MIND?
We offer an array of services